Mostly the Super Bowl gives you two teams you don't like. Maybe 65-90.9% of the time, depending on how low your standards are. Today's game certainly qualifies, so I need a different metric for picking a rooting interest.
Today, I will cheer on the team with the closest baseball connection. Pat Mahomes contributed a whopping 0.1 career WAR over 11 big league seasons. His best years were probably with the 1999-2000 Mets. He made four appearances for them in the 1999 playoffs, and was left off the postseason roster of the 2000 team which reached the World Series. Pat also played a year and a half for the Yokohama BayStars in the 90s, and kept pitching for another six seasons in minors and independent leagues after his MLB years were done. Possibly because he just loved baseball, but more likely to provide for his family.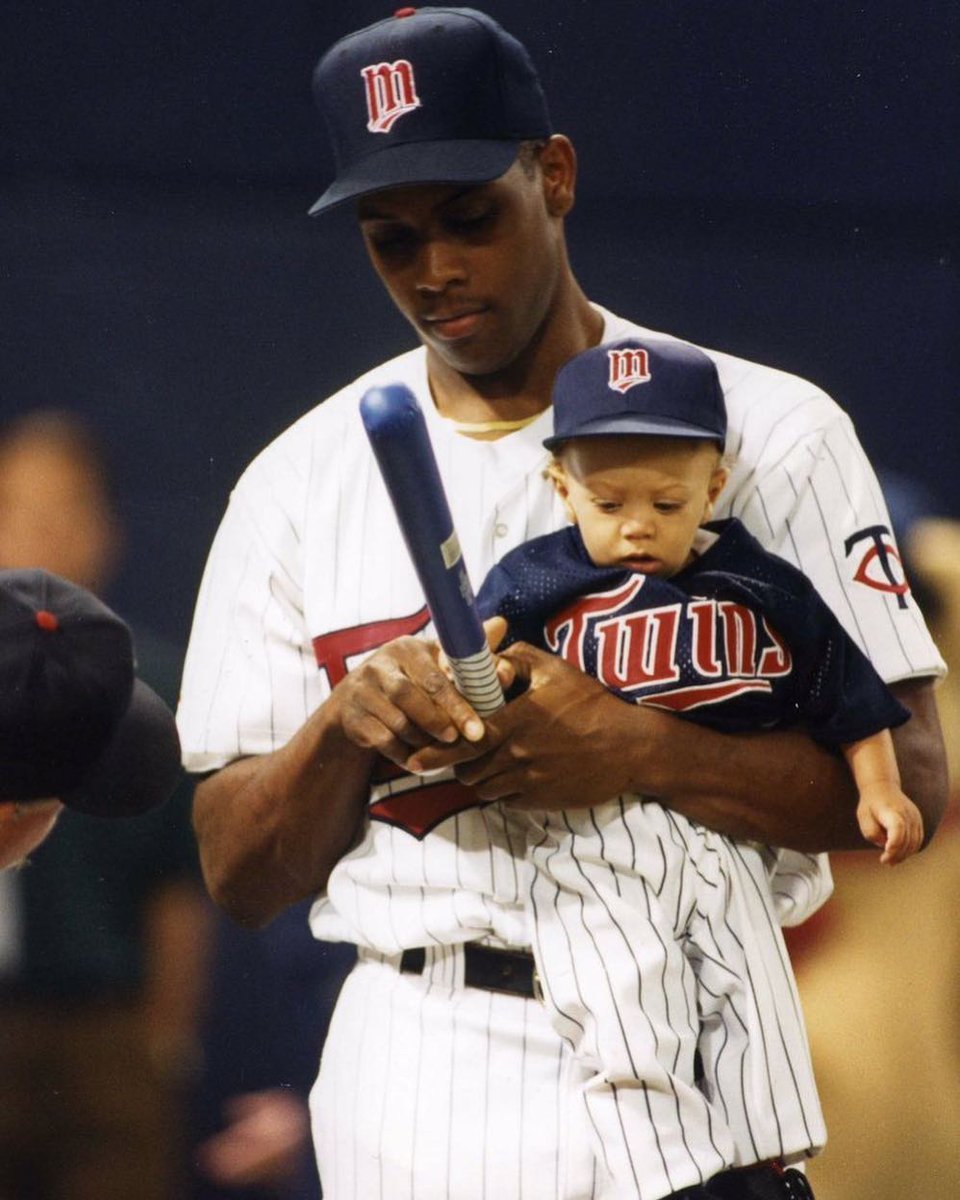 There's not a lot of insight about Pat Mahomes on the internet. Or at least, it's hard to Google. I did read this account of his career. He gave up a three-run bomb to Juan Gonzalez in the first inning of his debut.
In other Pat news:
Pat's King of Steaks, the preferred choice for the discerning less-racist consumer of Philly cheesesteaks.
Pat Morita had to audition five times before landing his iconic, Academy Award nominated role of Mr. Miyagi, because the producers couldn't get the Arnold character out of their minds. Wax on, wax off.
And if your bank account is feeling a little too pat, the Super Bowl offers a deep, rich menu of conventional lines and proposition bets to let you lose it all double it! I'll go with Tampa +3 but KC to win outright (-155), under 56 total points, and Tampa to have to punt more than 3.5 times.
"Kraut will get you through times of no money better than money will get you through times of no kraut."