Bowl.
The bowl of Yosemite Valley is absolutely best in winter:




Peach Bowl. Sugar Bowl. Cotton Bowl. Marijuana Bowl?
Superb Owl Sunday: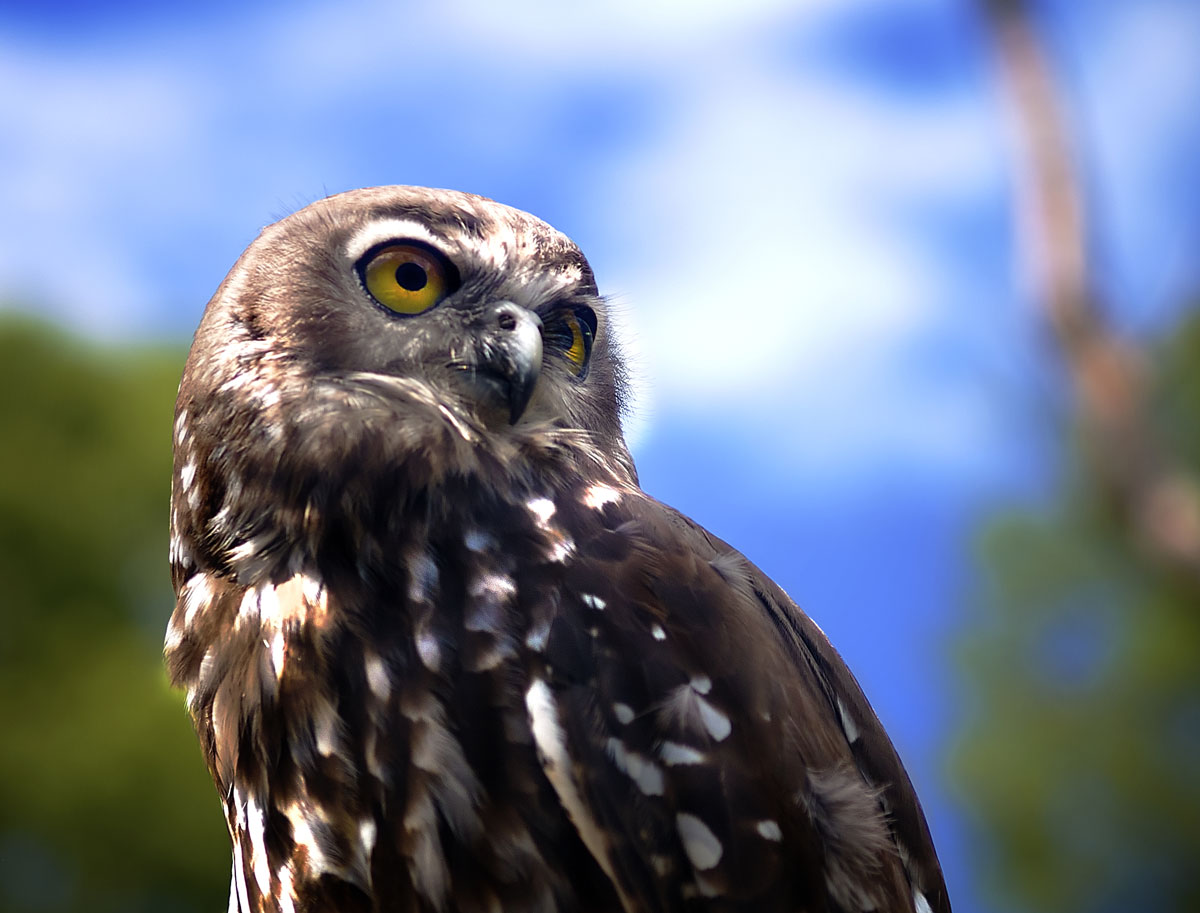 Yesterday in our favorite bowl!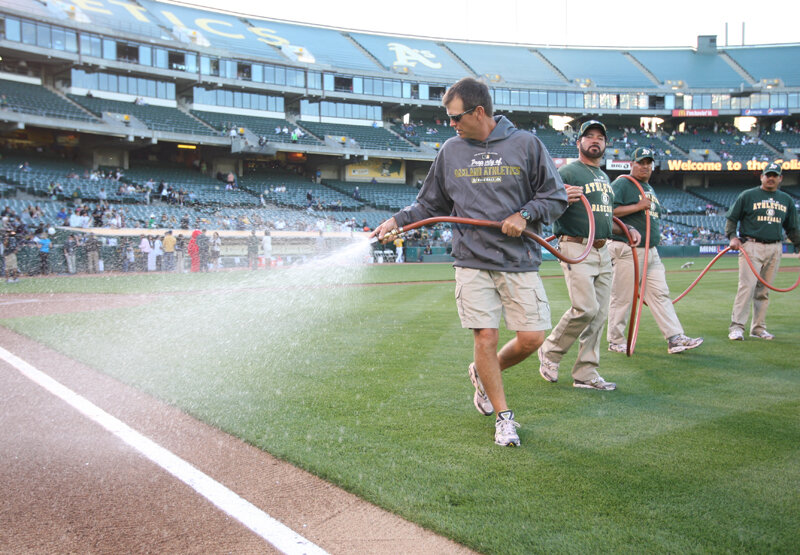 The Puppy Bowl starts at noon, runs two hours, repeats until midnight on a seemingly infinite loop of puppies kitties and hedgehogs. To win the MVP you have to show energy and grab and run with the ball. You can't squander your limited playing time snoozing or sniffing butts. I'm picking Juniper.


Bill Barnwell thinks SF wins by running a lot, says watch for some big plays out of their heavy formations. Football Outsiders thinks Bal'mer's only hope is multiple big special teams plays. Lines are mostly static at SF -4, O/U 48. Much as it pains me, this feels like the kind of game we used to see all the time in the Super Bowl, where the truly better team exposes and punishes the weaker overachievers. Niners 38-10. There are too many of you FKers who like the Niners, and since besides that hideous flaw I like you anyway, I shall endeavor keep my hateful bile to myself. But no promises.