Some of you FKers are there right now. Kay likely has Bob Melvin and the blog crowd in stitches, or perhaps safety pins and ballgags. Others like me are planning to meet up a little later to buy tickets without online screw job fees, and to drink beers without Aramarkups. Some early returns:
Coco Crisp says the team needs to find new chemistry with loss of Pennington and Gomes. He says maybe a new dance. Suggests Pee-Wee Herman.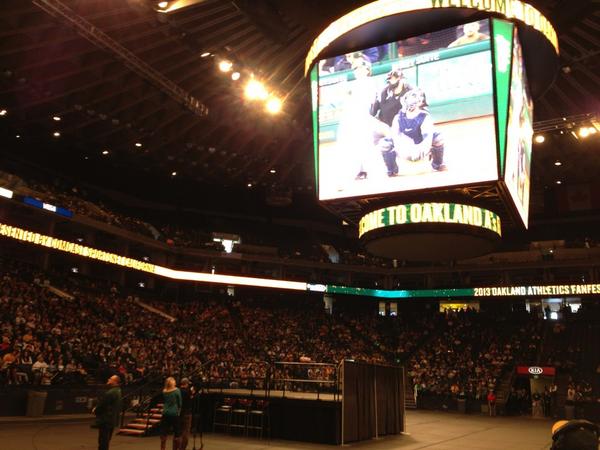 "CSN – Hiro Nakajima says he's excited to be part of the #Athletics & contribute this year & you can expect jokes."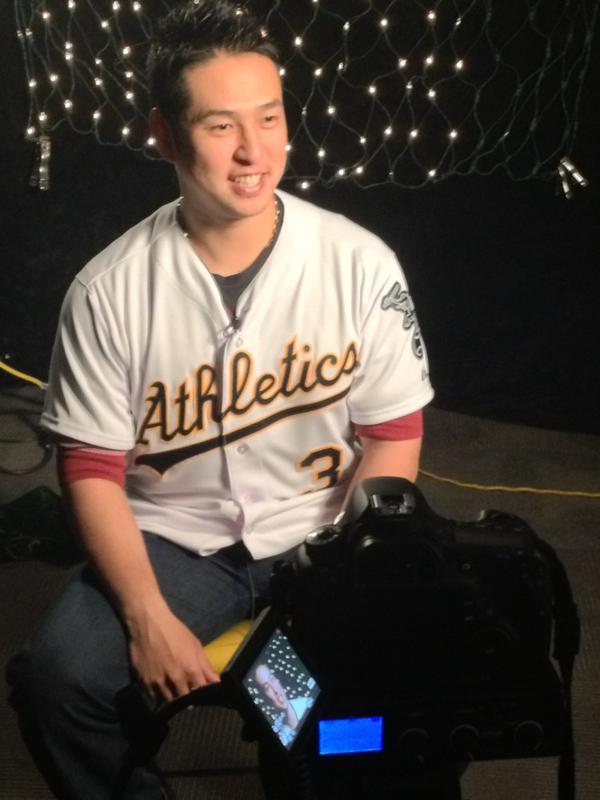 See you all soon, in some way or another.